Our principle: Quality First, Better price, Professional Service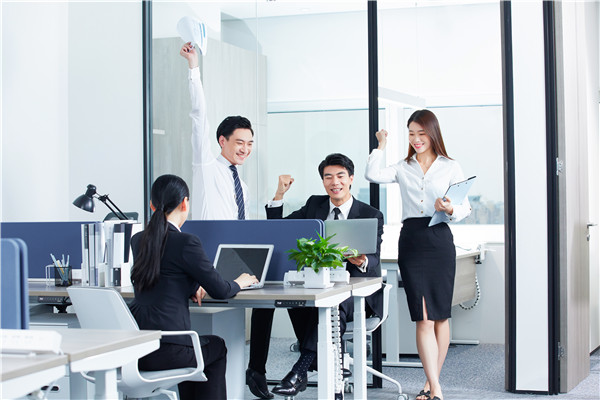 Zhangjiagang Fortune Chemical Co., Ltd, was founded in 2013, located in Zhangjiagang city, is specialized in producing and selling phosphorus flame retardant and plasticizer, PU elastomer and Ethyl Silicate. Our products is widely used in PVC, PU foam, spray polyurea waterproof materials, thermal isolation materials, adhesive, coatings and rubbers etc. We established four OEM plants in Liaoning, Jiangsu, Tianjin, Hebei & Guangdong province. The excellent factory display and production line make us to match all customers' tailored demand. All factories strictly comply with new environmental, safety and labor regulations which secure our sustainable supply. We already finished EU REACH, Korea K-REACH full registration and Turkey KKDIK pre-registration for our major products.
Our annual total production capacity is over 20,000tons. 70% of our capacity is exporting globally to Asia, Europe, North America, Middle East, S. America etc. Our annual export value is over $16 million. Depending on innovation and professional services, we ensure to offer qualified and competitive products to all our customers.
We have professional management team and technicians who have more than 10 years experiences in field of fine chemicals to provide better technical services. Our own logistics company makes us offer better solution of logistic service and save cost for customer.
Zhangjiagang Fortune Chemical Co., Ltd have a strong technical team in the industry, decades of professional experience, excellent design level, creating a high-quality high-efficiency intelligent equipment.We uses advanced design systems and the use of advanced ISO9001 international quality management system management.Our company specializes in producing high-performance equipment, strong technical force, strong development capabilities, good technical services.We persist in qualities of products and control strictly the producing processes, committed to the manufacture of all types.Whether it is pre-sale or after-sales, we will provide you with the best service to let you know and use our products more quickly.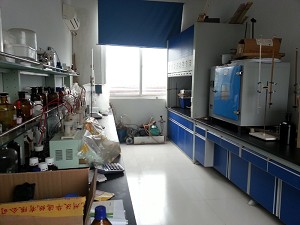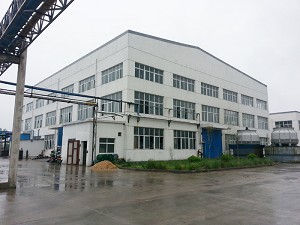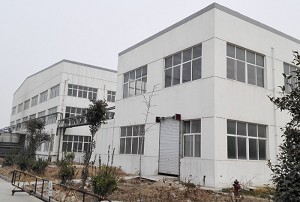 Products Brief Introduction
Product Name

Applications

CAS NO

Tributoxy Ethyl Phosphate (TBEP)

De-airing/leveling agent in floor polish, leather and wall coatings

78-51-3

Tri-isobutyl Phosphate (TIBP)

Defoamer in concrete and oil drilling

126-71-6

Diethyl Methyl Toluene Diamine (DETDA, Ethacure 100)

Elastomer in PU; curing agent in Polyurea & epoxy resinU

68479-98-1

Dimethyl Thio toluene Diamine (DMTDA, E300)

Elastomer in PU; curing agent in Polyurea & epoxy resin

106264-79-3

Tris(2-chloropropyl) Phosphate (TCPP)

Flame retardancy in PU rigid foam and thermoplastics

13674-84-5

Triethyl Phosphate (TEP)

Flame retardancy in thermosets, PET & PU rigid foams

78-40-0

Tris(2-chloroethyl) Phosphate (TCEP)

Flame retardancy in phenolic resin and polyvinyl chloride

115-96-8

Trimethyl Phosphate (TMP)

Color inhibitor for fibers and other polymers; Extractor in pesticides & pharmaceuticals

512-56-1

Tricresyl Phosphate (TCP)

Anti-wear agent in nitrocellulose lacquers and lubricating oil

1330-78-5

Isopropylated Triphenyl Phosphate

(IPPP, Reofos 35/50/65)

Flame retardancy in synthetic rubber, PVC and cables

68937-41-7

Tris(1,3-dichloro-2-propyl) Phosphate (TDCP)

Flame retardant in PVC resin, epoxy resin, phenolic resin and PU

13674-87-8

Triphenyl Phosphate (TPP)

Flame retardancy in cellulose nitrate/acetate and vinyl resin

115-86-6

Ethyl Silicate-28/32/40 (ETS/TEOS)

Binders in marine anti-corrosive paintings and precision casting

78-10-4